a Belly Dancer and Teacher
Myalis is a Belly Dancer and Teacher in the Province of Luxembourg, Belgium. Passionate about Belly Dance in all its facets, Myalis began to learn it some eighteen years ago. Several teachers of national and international renown contributed to her training. These include: Suhaila Salimpour (USA), Sabriye Tekbilek (Sweden), Maelle Danse (Belgium), Aziza (Canada), Raqia Hassan (Egypt), Jilina (USA), Saida and Yamil (Argentina), Kalida (Deutschland), Suryia (Poland), Jamilah (Poland).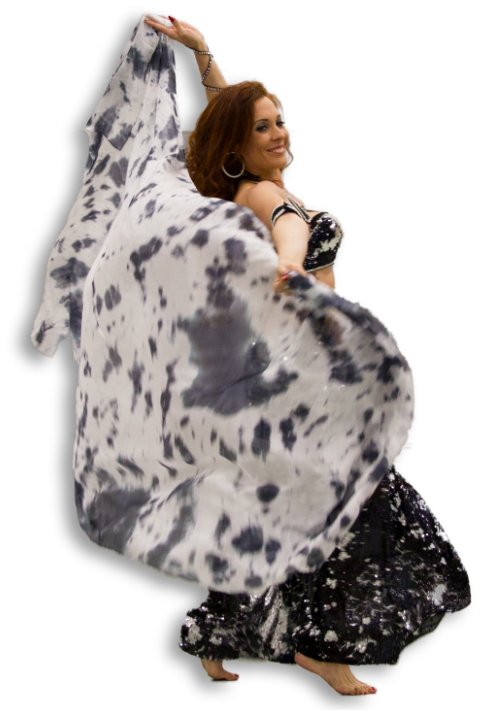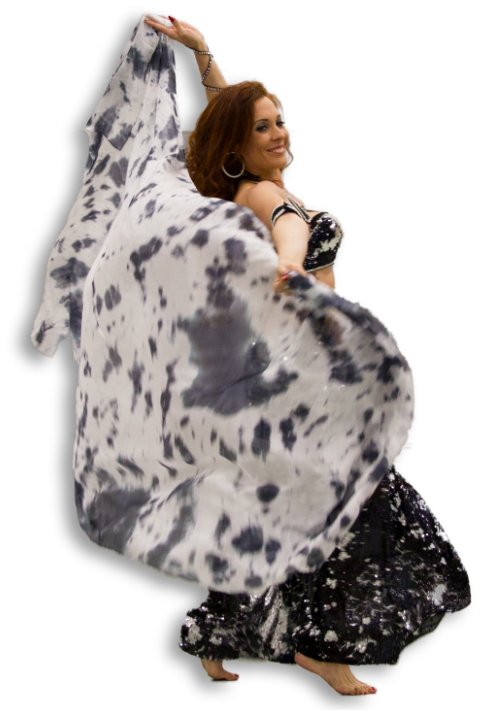 Since 2008, she has been teaching in her school Myalis Belly dance and continues to train regularly in Belgium and abroad in Belly Dance but also in fusion. In 2011, she has discovered the Salimpour Legacy (USA), a form of Belly Dance that works on muscular strengthening, flexibility, isolations and coordination and makes reviving cymbals. Actually, Myalis is L2 certified in Suhaila format and in Jamila Format. She keeps on learning so she travels to San Francisco twice a year to train intensively at the Salimpour studio in Berkeley. She is now working on Suhaila Level 3 and Jamila Level 3, hoping to pass them in this Summer 2017.
Rue Albert 1er 100B
B-6810 PIN